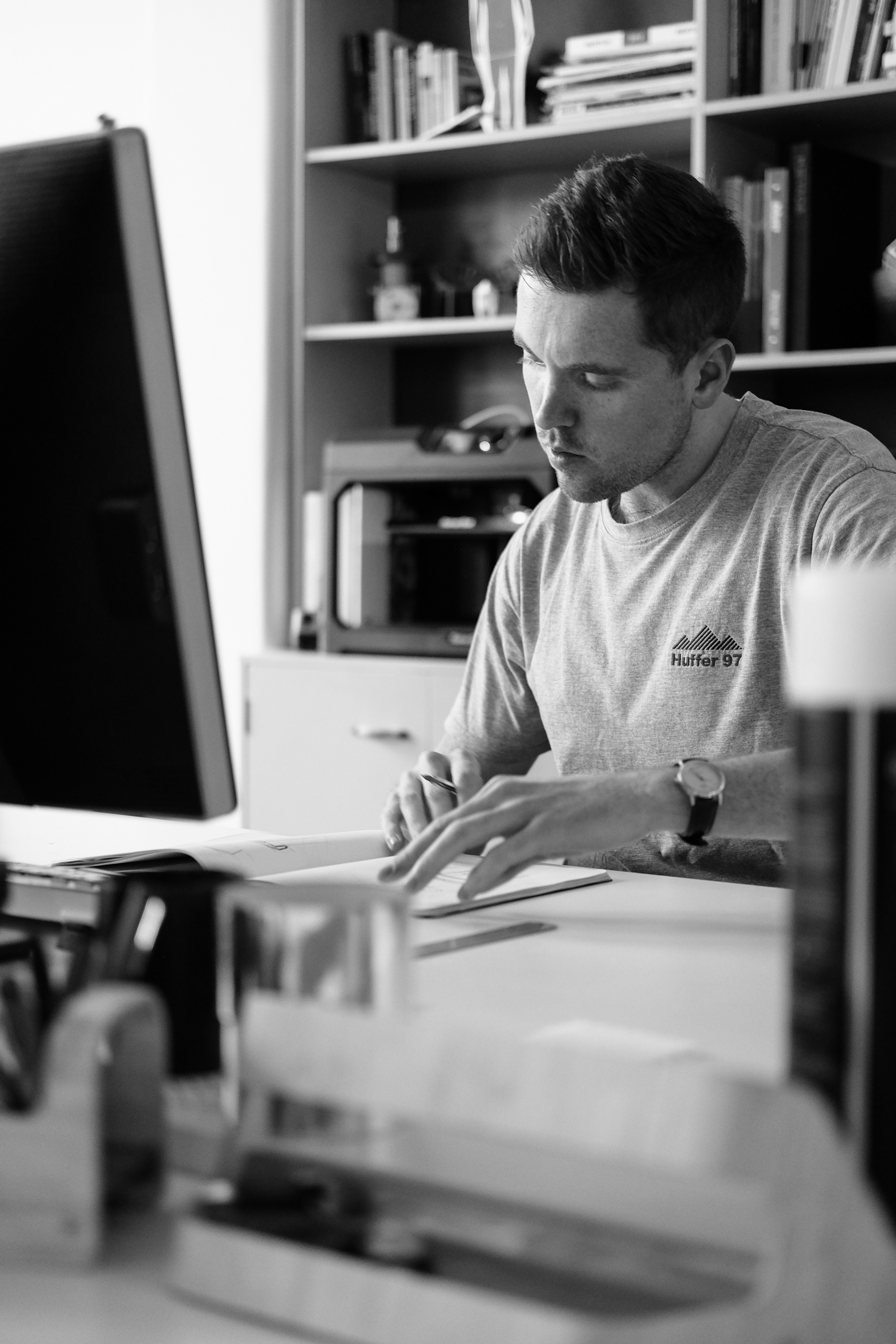 Will Cook is a Junior Industrial Designer at Formworks Design based in Auckland, New Zealand. 
Hailing from Bedfordshire in the UK, Will moved to New Zealand in 2013 and one year later enrolled in a Bachelor of Design (Hons) in Industrial Design at Massey University in Wellington. There, his passion for design grew. Now, recently graduated with First Class Honours, Will brings fresh ideas and perspectives to the Formworks team. 

On the weekends you might find Will working on personal design projects or playing a round of golf. Being English - Will is a big football fan and has been known to get up in the early hours of the morning to watch a game. 

Will has a huge passion for taking care of a design's aesthetics and form language to increase it's desirability and function. However, he is not afraid to get stuck into physical prototyping and is a skilled model-maker.  He also takes a keen interest in Design Thinking strategies and Human Centred Design methodologies.